Toledo's Best Homemade Bakery
Baking people happy since 1989.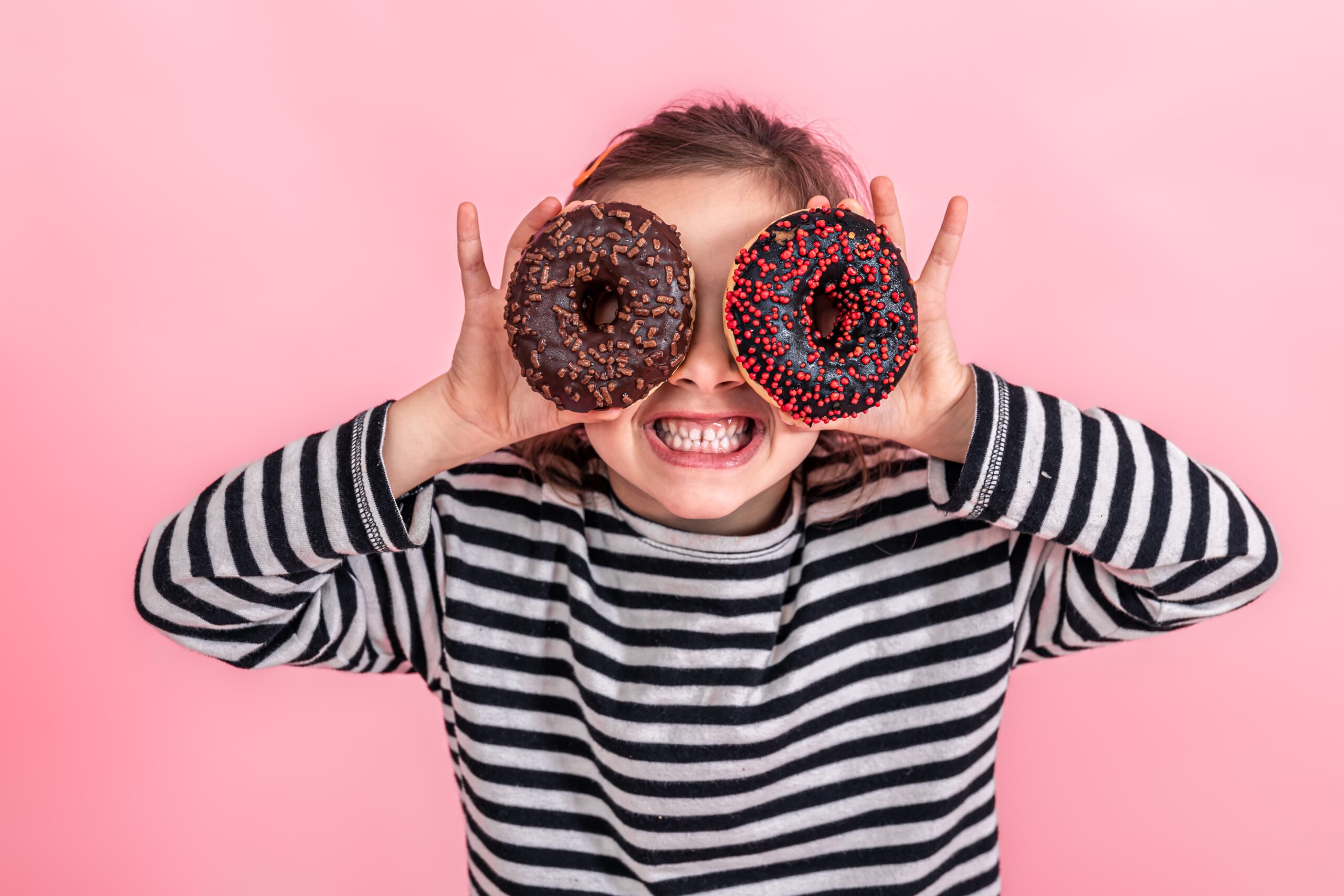 Toledo's Best Homemade Bakery
Bakery Unlimited is Toledo's best homemade bakery, making all our baked goods from scratch with only the freshest ingredients. From real butter and sugar to original recipes right from our own kitchen, Bakery Unlimited has become one of Northwest Ohio's premier specialty bakeries. Since opening in 1989, Bakery Unlimited has dedicated itself to providing unique, original and high quality baked goods for any occasion, and our commitment to homemade, from scratch bakery items of all varieties has never changed.
Our passion for creating delicious desserts that excite your taste buds and are a feast for your eyes continues to this day. Whether it's for a formal occasion like a business meeting, or for something as special as a baby shower, we've got that perfect pastries to liven up any room here at Bakery Unlimited.